Yoga. At the Brewery. Followed by Beer.
Professional Yoga Practice
Enjoy a full yoga practice, crafted for all-levels taught by a certified, registered and insured yoga teacher. Take what you learned with you off the mat to develop a personal practice and a more balanced life.
Meet other like-minded yogis (who also enjoy great beer) or come with your group of friends.
"We made a girls day out of it! It was so much fun. Looking forward to the next one!"
[fa icon="quote-right"]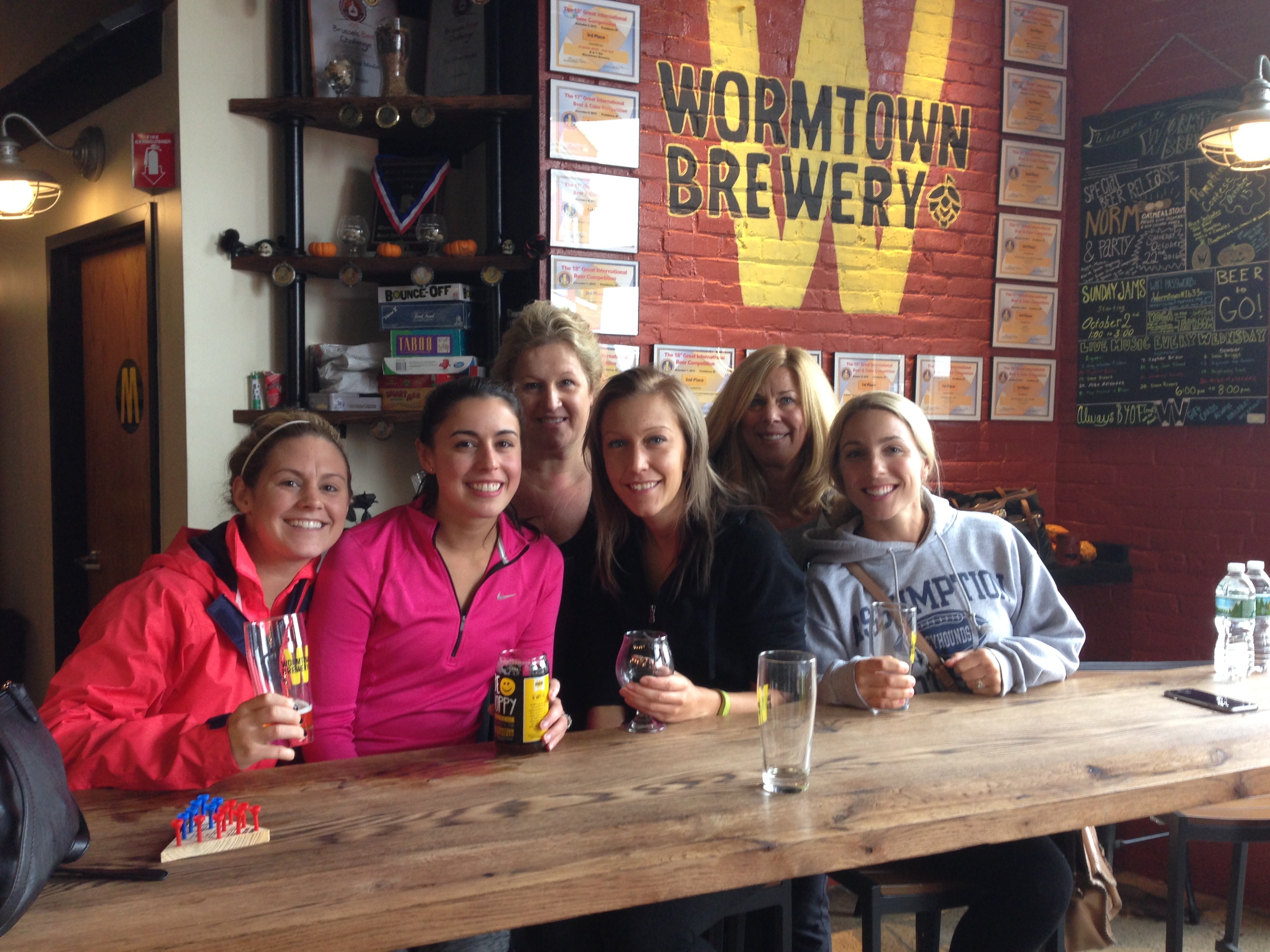 Post-practice (not during) enjoy a quality craft beer with fellow yogis.
Great vinyasa class that is easy is to follow, and is good for all levels. I will definitely be back! Cheers.
[fa icon="quote-right"]