We love teaching yoga classes in brewery taprooms!
Our founder has been teaching and practicing yoga for years. He enjoys quality craft beer too. Since the craft beer movement is exploding, we thought it might be nice to help breweries grow by throwing yoga classes in brewery taprooms.
After a few successful events at local breweries, we decided to grow this idea and keep running these events, cross pollenating with other breweries to bring yoga and craft beer to as many of those that want to enjoy the zen and sweat of the practice and socializing over great beer.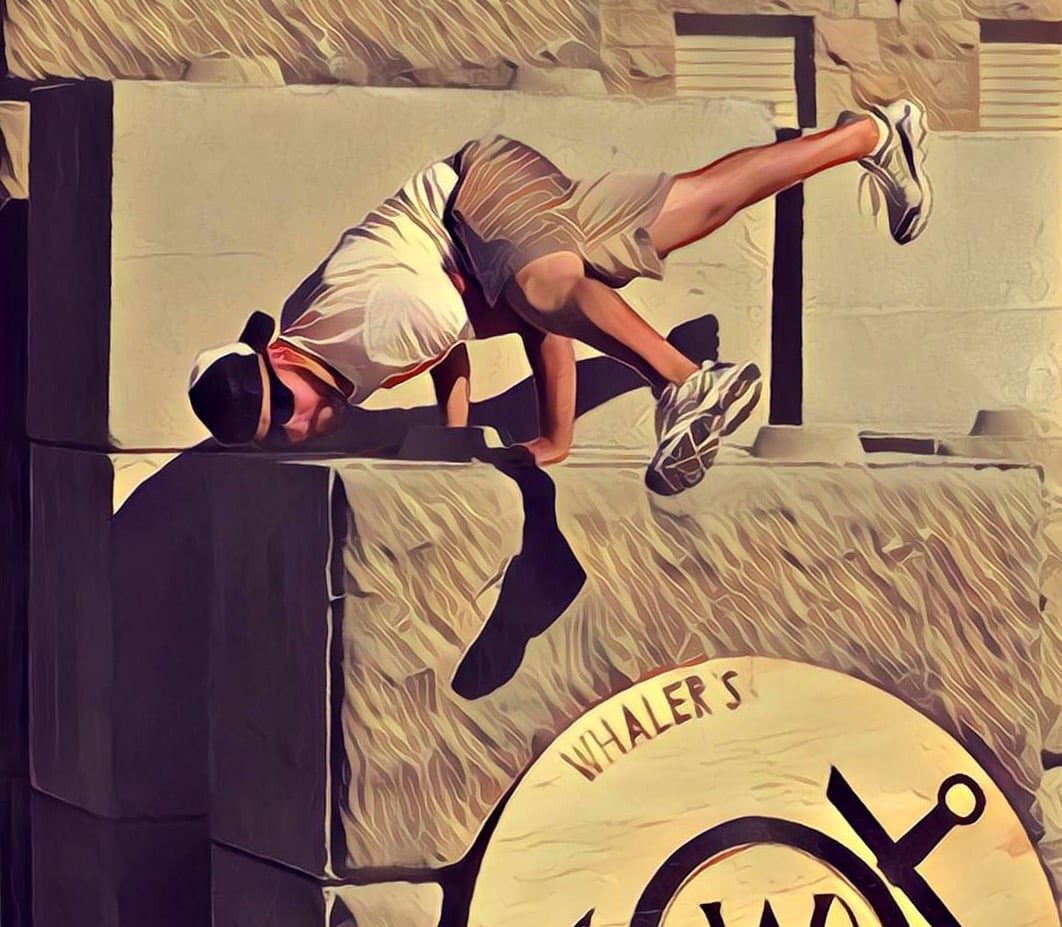 Giovanni Tropeano
Founder
Giovanni practices yoga everyday and loves the results. He teaches Vinyasa Flow yoga and if you take his class, you'll sweat, relax, laugh, and enjoy the experience. He'll make you work for your beer.
Favorite Yoga Pose: Ardha Matsyendrasana (Half Lord of the Fishes Pose)
Favorite Beer Style: American IPA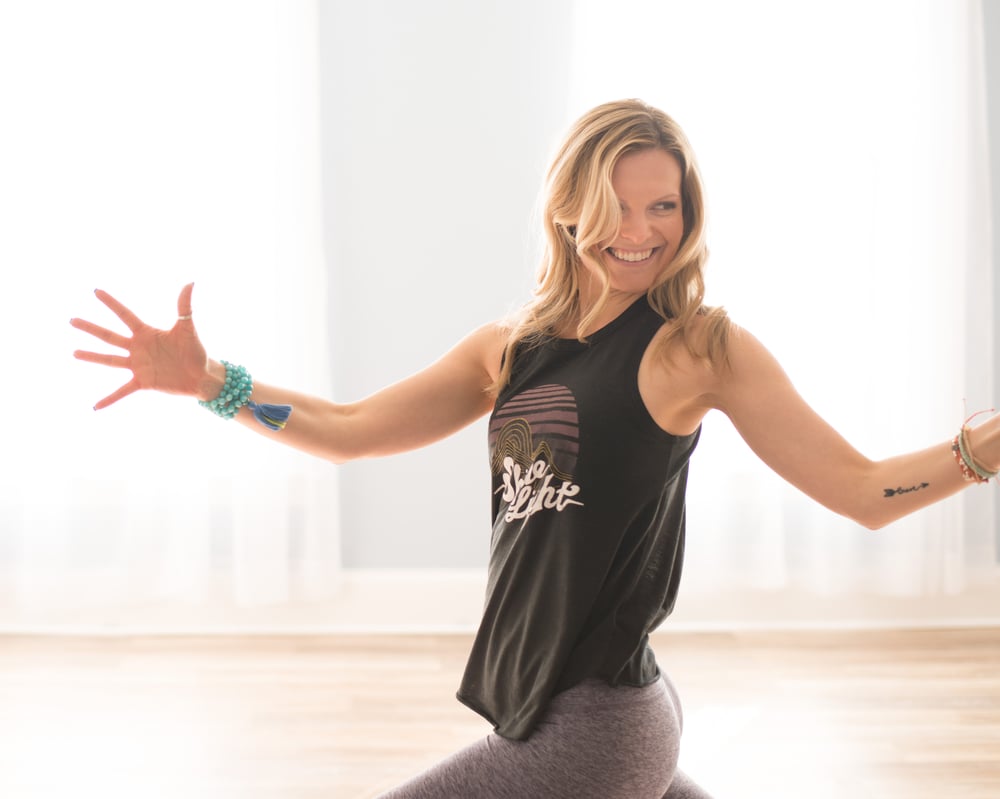 Christina McKitish
Guest Yoga Teacher
Christina started practicing yoga in 2016, and quickly fell in love with the way yoga connected her to herself and others. She earned her 200-hour level teacher certification from CorePower Yoga in December 2017 and began teaching in March 2018. Christina has also been a middle school history teacher for 12 years. Teaching is her true passion, whether it's yoga or history. She is excited to share her passion with the Taproom Yoga community.
Favorite pose: Tree pose
Favorite beer style: IPA