We love teaching yoga classes in brewery taprooms!
Our founder has been teaching and practicing yoga for years. He enjoys quality craft beer too. Since the craft beer movement is exploding, we thought it might be nice to help breweries grow by throwing yoga classes in brewery taprooms.
After a few successful events at local breweries, we decided to grow this idea and keep running these events, cross pollenating with other breweries to bring yoga and craft beer to as many of those that want to enjoy the zen and sweat of the practice and socializing over great beer.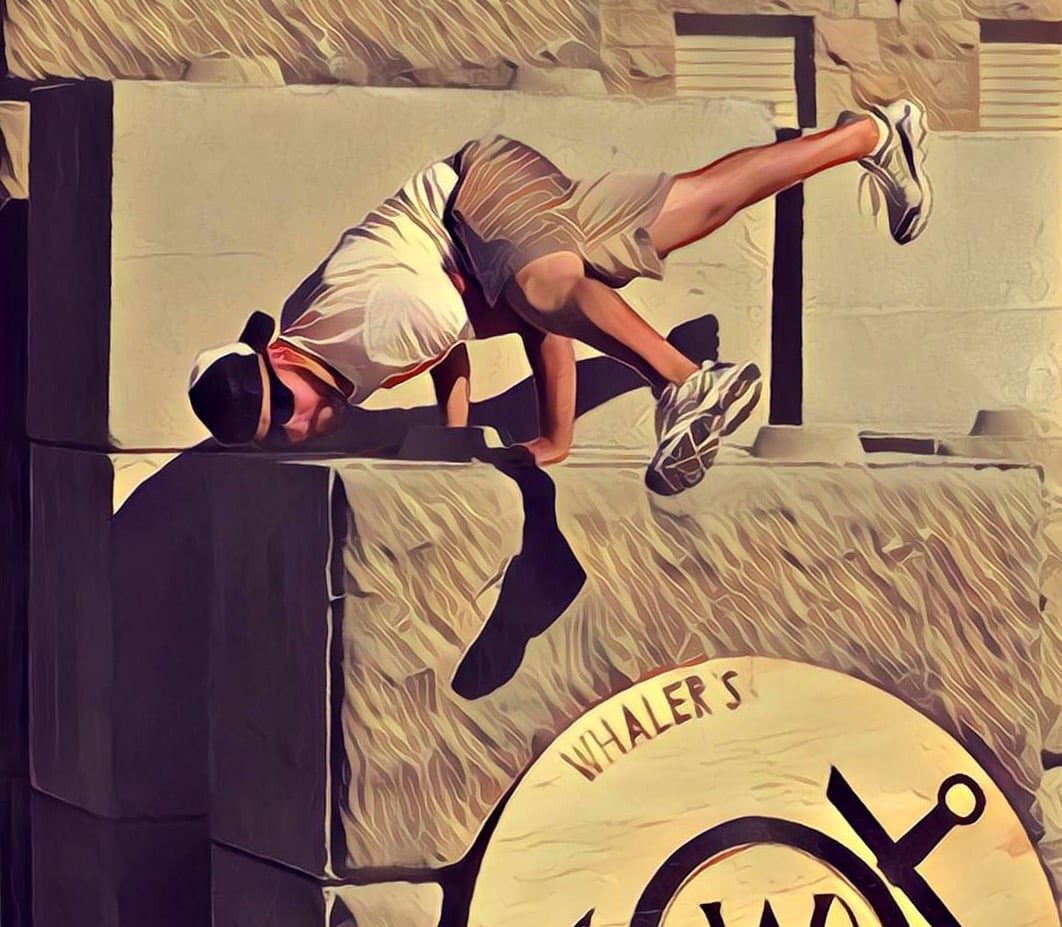 Giovanni Tropeano
Founder
Giovanni practices yoga everyday and loves the results. He teaches Vinyasa Flow yoga and if you take his class, you'll sweat, relax, laugh, and enjoy the experience. He'll make you work for your beer.
Favorite Yoga Pose: Everyday is different, but Savasana (Corpse pose) is always welcome.
Favorite Beer Style: American IPA