Thinking of Hosting Yoga Classes? We can help!
We love to help you market to your followers...and grow your followers as well.
From start to finish, we handle everything, from registration to payment to event execution. You just have the beer ready to serve.
"We made a girls day out of it! It was so much fun. Looking forward to the next one!"
[fa icon="quote-right"]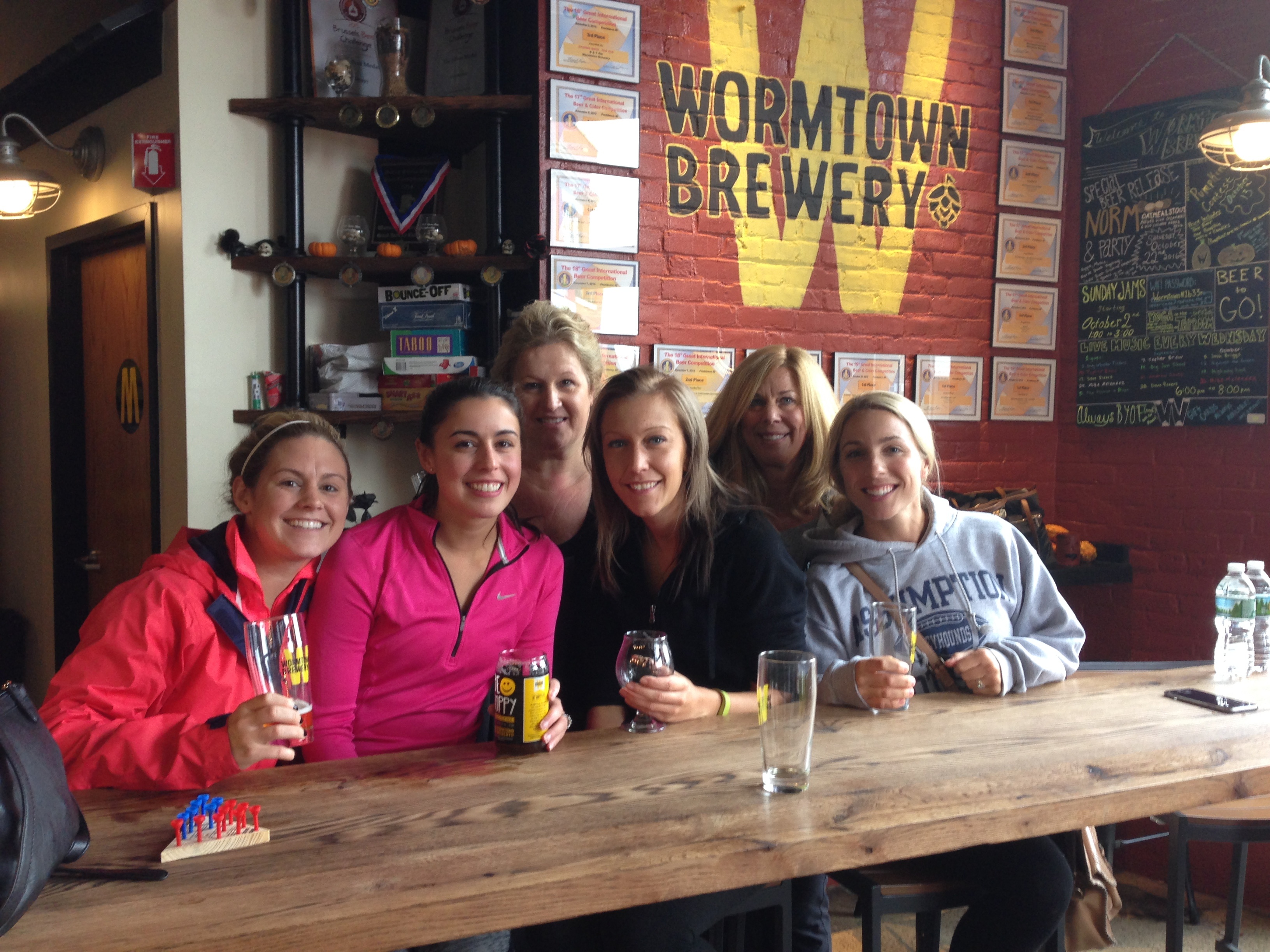 Make the event reoccurring. Build a relationships with your yogi clients. They'll look forward to the next class!
Amazing experience for the patrons and the staff.
"It's super cool to see bigger and bigger crowds every month!"
Matt Trillium Brewing
[fa icon="quote-right"]